Tours/ Workshops
'Why We're Here'
In 2015 an estimated 1 million people arrived in Europe seeking refuge…Read more
Copenhagen tour
The tour lasts around 2 hours and takes in the diverse, alternative district of Nørrebro….Read more
'A Journey Through the Refugee Rights Movement'
There is an expression that says you can't judge someone until you have walked a mile in their shoes….Read more
'In Somebody Else's Shoes' Workshop
After learning why so many people were forced to flee Syria and  understanding how the 'refugee crisis' was dealt …Read more
'From Volunteer to Refugee' Workshop
When we see a humanitarian crisis we often want to help those in need.   It is easy…Read more
Who we are
Refugee Voices Tours began in Summer 2015 at the height of the so-called 'refugee crisis'. A team of friends and activists, including a tour guide, decided to organise walking tours around Berlin to explain to the public the story behind the headlines and instead of concentrating on the migration aspect, we decided to explain the root causes of why so many are forced to flee. Since then we have organised 100s of tours for people from all over the world and have developed workshops to educate people further on the issues of dictatorships, war and migration. In 2016 Refugee Voices Tours Copenhagen was founded and our team continues to spread across Europe.
Our public tours run once a week or, alternatively, you can organise a private tour or workshop with us.
TEAM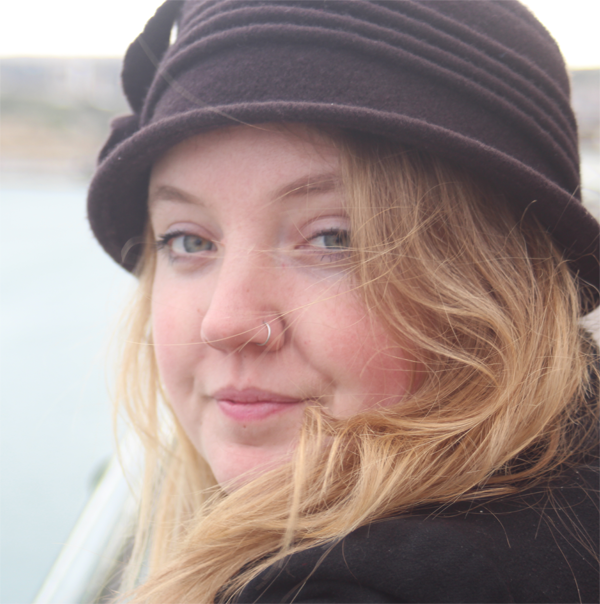 Originally from the UK, Lorna arrived in Berlin in the Summer of 2011, a naïve 21-year- old who fell in love with the vibrant, open-minded city..
Read more

Mohamad
Tour Guide and Tour Designer
Mohamad comes from a small city just outside of Damascus. In Syria he was studying mathematics at university when the war came after which he fled to Libya
Read more

Abo Walid
Tour Guide and IT Manger
Abo Walid comes from a small city just outside of Damascus. Before he left Syria he was studying Communication and networking.
Read more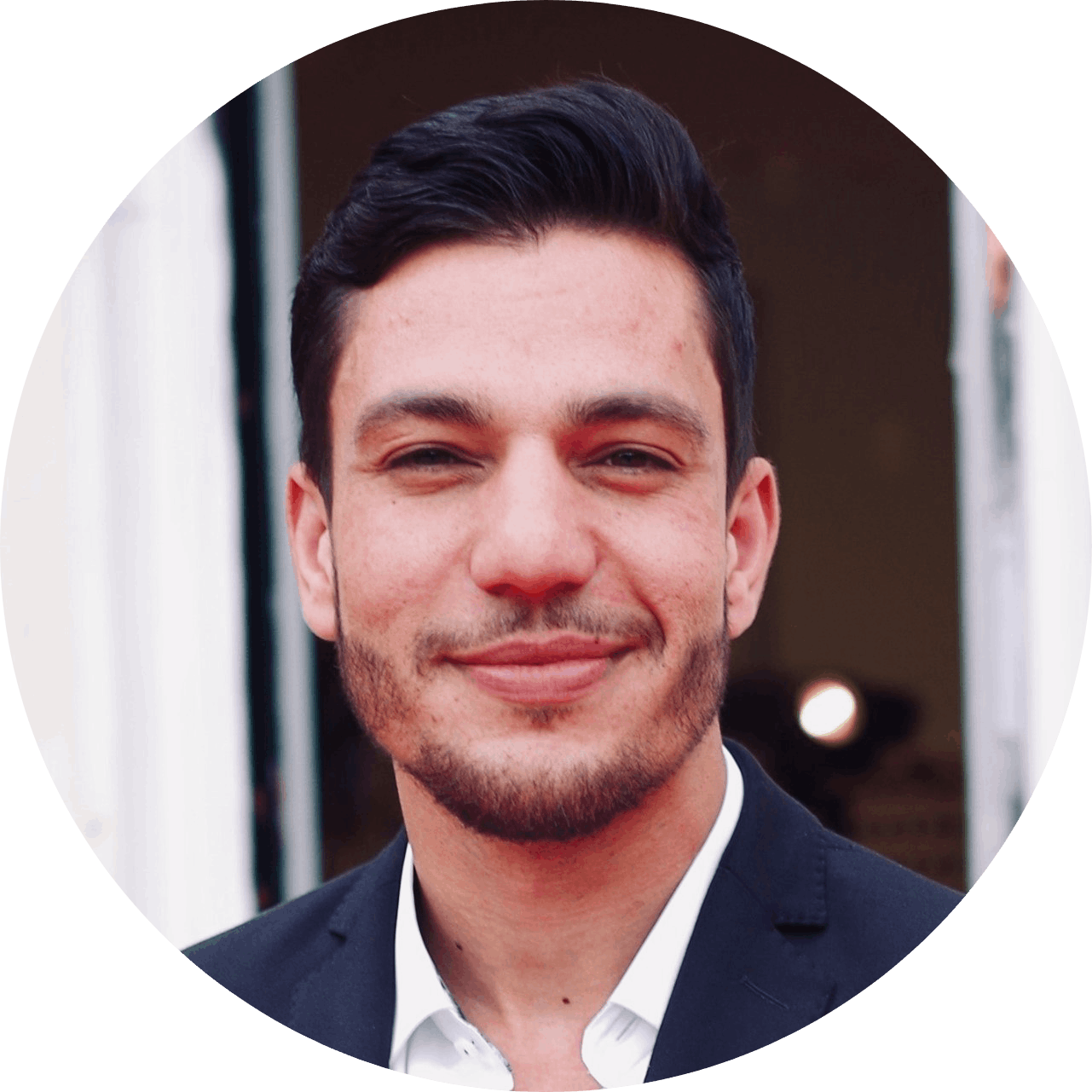 Hesham Moadamani
Tour Guide
Hesham Moadamani is a Syrian activist living in Berlin, Germany. During his first year of law school in Damascus, the Syrian revolution broke out. Hesham quickly got..
Read more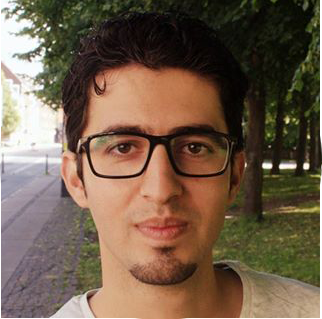 Soran Azad 
Tour Guide Copenhagen 
Soran Azad, aged 23, is a Kurd from Kurdistan in Iraq
Read more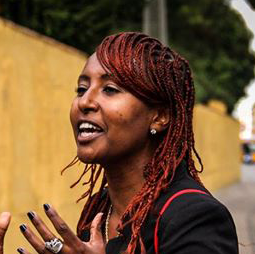 Eden
Tour Guide Copenhagen 
Eden is from Eritrea and is living in Copenhagen as a refugee. She has been a guide with Refugee Voices Tours since Spring 2016.
Latest news
When people look back on the summer of 2016 they will ask how we got to this point. It is the summer of Brexit, the summer of Trump and now it is fast becoming the summer of terror. Every time we look at the news we are bombarded with hate; one group blaming another group[…]
Previous
Next